Padmansha Technologies Pvt. Ltd. , was established as Padmansha Electronics in the year 1993. We have been one of the leading manufacturers, exporters and suppliers of electrical and electronic equipments like digital pump controllers, fulfilling the demand across the globe. we have sophisticated unit, that carries out the production work efficiently and effortlessly. This unit is equipped with modern technology to manufacture the range of products. We have a dedicated workforce comprising of industry experts, devising better ways to make our operations more competent. We, being a customer centric company, Set with an aim to provide our clients with qualitative products. For this, We follow a well defined Quality Management Program. To ensure maximum customer satisfaction, we provide effective after sales support.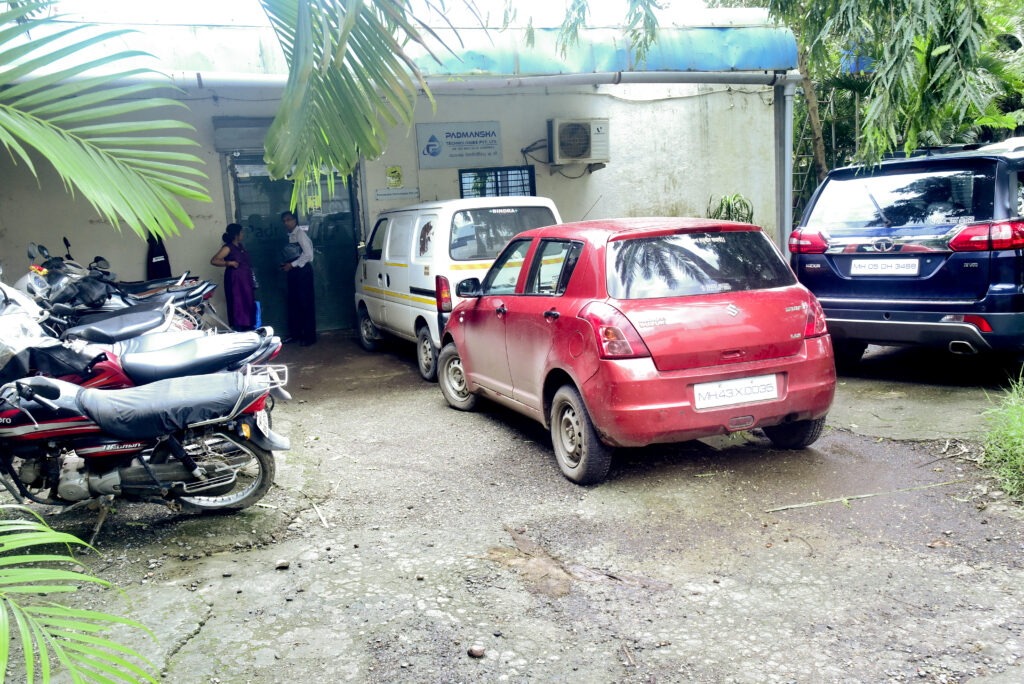 Revolutionize Global Water Management Through Automation Technology
Continually Improve Process, Infrastructure To Innovate And Deliver The Right Product
PERFECTION IN PRODUCT AND PROCESS
BEING HONEST AND ETHICAL IN EVERYTHING WE DO
THRIVE TO BE BETTER, FASTER, HIGHER
RESPONSIBLE FOR EVERYTHING WE DO
SELF DRIVE AND HIGH ENERGY IN EVERYTHING WE DO
COMPANY SUCCESS DEPENDS UPON COLLECTIVE ENERGY
ACTING IN THE BEST INTEREST OF ENVIRONMENT AND SOCIETY AS A WHOLE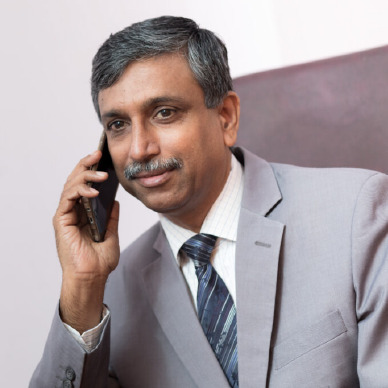 Today the company is in the able hands of Mr. Shant Kulkarni, son of Mr. Sharadchandra Kulkarni. Mr. Shant Kulkarni is a wizard of electronics, advanced electronics as well as electrica and has mammoth experience in all these fields. Till date, he has designed and developed a number of products under the banner of Padmansha. He has also given consultancy to a number of companies like KSB, Aroma etc. He has also designed and developed a Variable Frequency Drive for M/S Ashida Electronics Pvt. Ltd. in 1995-96.